Coming up next ...
New events are in gold ; cancellations are in blue.

(Most of these do not have an entry yet in the Events page, due to technical issues.)

Jan. 9, 11 & 12, 2021:
Helmut Welke:
Biblical Cosmology: Understanding the First 4 Days of Creation
A call for a return to the straight forward reading of Genesis from a Biblical and Scientific point of view. It goes through the first 4 days in terms of what God says about how He created the Universe, including the astronomical bodies. The sequence of events and how evidence such as the 'Cosmic Microwave Background' radiation fit the Biblical narrative far better than Big Bang Theory.
Feb. 6, 8, & 9, 2021
:
Duane Caldwell
:
Creation in the Digital Age
From digital conversions to energy conversions, to irreducible complexity, the processes of life are more complex than Darwin could ever have conceived. We'll take a look at some of those processes as we examine Creation in the Digital Age.
Mar. 1, 2 & 3
:
Bruce Malone
:
The Awe of God: Why Evolution Could not Have Produced the 'Wonders of Creation'
This talk is a look at the wonders of the biological world with examples of why evolution simply does not scientifically work to explain these things AND how evolution directly contradicts and undermines God's Word.
June 5, 7 & 8, 2021
:
Amos Tarfa
:
Neuroscience as a Barrier to Evolution
Video: Be Bold: Know It, Live It, Share It!
MCF's October 2020 meeting with Carl Kerby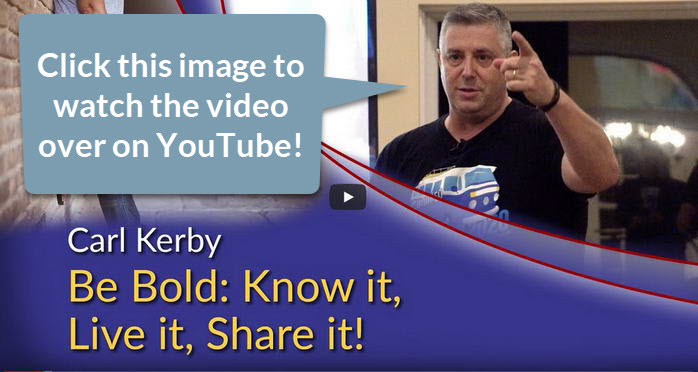 The church is losing its next generation at an alarming rate. What can we do about it? Young people in our churches need to know how to stand uncompromisingly on the authority and accuracy of the Bible so that they can answer the skeptical questions of the age.
Click here for links to collections of our own meeting videos, plus great sources of other groups' FREE online videos!