ANNOUNCING THE 2019 STUDENT ESSAY CONTEST!
The 2019 contest opens for submissions on January 1, and all entries are due by April 30, 2019.

Students ages 11 through 18 are eligible to enter. There is a total of $1500 in prizes we want to award! Hey, where else can you get paid up to $500 to do your homework?
Essay Contest 2018 Winning Essays are here! More
You've got 38 days to get it in!
---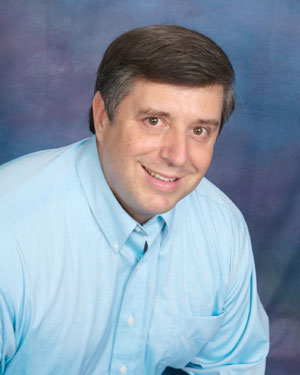 April 1-2, 2019
Evidence for God - Part 1
Ever heard the claim that "There is no evidence for God!"? Come see for yourself as Carl shares evidence from across the globe that supports the fact that there IS a Creator! You'll see the "Best" evidence for creation first hand. This is a fun, fast-paced presentation appropriate for all ages.
Bulletin insert PDF Full page PDF MCF locations map
Monday, April 1 (MCF North):
St. Mark Education Center
1840 E. Grand Ave.
Lindenhurst, IL

6:00 p.m.: Doors open
6:45 p.m.: Refreshments
7:00 p.m.: Presentation
8:00 p.m.: Q&A
Tuesday, April 2 (MCF West):
DVC Ministry Center
25W560 Geneva Road
Carol Stream, IL

6:30 p.m.: Doors open
6:45 p.m.: Refreshments
7:00 p.m.: Presentation
8:00 p.m.: Q&A
For more information, call 847‑356‑1433,
or email mcfnorth@midwestcreationfellowship.org.
No charge; all are welcome. We do accept donations to defray expenses.
Sponsored by Midwest Creation Fellowship
Look for more EVENTS here!
and more VIDEOS here!
---
Meet Your Ancestors: Adam and Eve!
Adam and Eve are the ancestors of all people who have ever lived. You may never hear this on television, and, sadly, this fact is not taught in many churches today. Yet, there is a lot of evidence not only for Adam and Eve, but also for Noah's Flood and the Tower of Babel. Where is this evidence? In our genes! Come and hear about the history of the world as we know it from genetics.
Age Level: about grade grade 8 and up
On this website (NOT connected to MCF), creation DVDs are streamed all day, 24/7/365. They are accessible through your internet connection. The service is free, but they do need donations to keep this ministry going. It reaches the English-speaking part of the world, anywhere the programs are not blocked. You can watch on your smartphone, tv or computer!