Coming up next ...
Due to the COVID-19 issue, most groups' meetings are being postponed or cancelled. MCF's April meetings are POSTPONED until October. We hope to have MCF's May meetings as scheduled.
Our speakers depend on income from their speaking events, and MCF's Directors decided we would give the speaker we would have hosted the same income he would have received if he could have come. So, could you help us do this? (Thank you!) There's a "Donate" button on the bottom of our web pages.
HOWEVER, various ministries are offering free or inexpensive online learning experiences! While you're home, why not learn something valuable? See below!
---
March 30-April 4, 2020
12:30 p.m.
Live streaming event:
Risen Without a Doubt
by Eric Hovind of CreationToday.org
Tim Chaffey and Eric Hovind are going LIVE ONLINE. Relive minute details as they walk you through Jesus Christ's betrayal, trial, Crucifixion, and Resurrection, dispelling every skeptic's argument against this universe-altering, miraculous event.
Normally this Live Online Course would cost $175, (but the online non-live version costs less), because of the uncertain economic times, we're going to continue an unprecedented idea of letting you pay whatever you want to take the course. And we are serious about that. So if you've always wanted to study the foundation of the Christian faith, the resurrection of Jesus Christ, then join us live as Tim and I walk you through what every believer really ought to know.
---
---
Help Needed!
Could you help us promote the Student Essay Contest?
The Student Essay Contest is ON! But most people don't know about it! Could you help us call or visit schools and homeschool groups, or take flyers to them? The flyer is online, but we also have printed copies. Since the Contest closes on April 30, we need to hurry to get the word out!
The main purpose for the contest is to get students aware of the evidence for the Creator, and involved in finding answers to their own questions about the faith, before their lack of answers begins to look like evidence that answers don't exist. They exist!
If interested, email info@MidwestCreationFellowship.org. Thanks!!
---
April 5, 6 & 7, 2020
Be Bold: Know it, Live it, Share it!
These meetings have been POSTPONED until October. We still hope we may be able to have the May meetings!
Although our meetings won't happen in April, most speakers' organizations depend on income from their presentations. Therefore, MCF sent Carl Kerby the honorarium that he would have received if we had had the 3 April meetings. Could you help us? There's a Donate button in our menu (above).

If you like Carl's ministry and want to help during the time he isn't able to do meetings, he could also take donations directly from you on his website, here: https://www.rforh.com/donate
Thanks!!
---
Dates: January 1 to April 30, 2020
Student Essay Contest

Print the details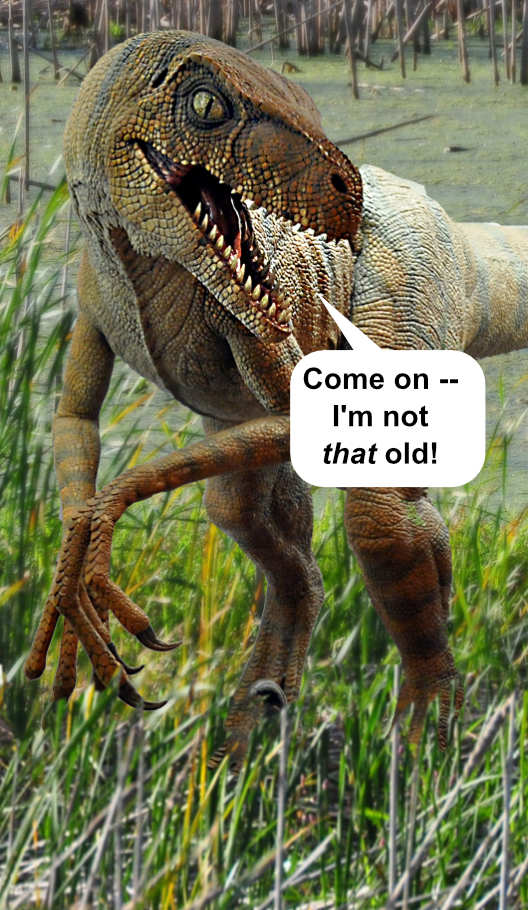 Cash Prizes!
Senior High Division (Ages 14-18)
$500 First Place
$250 Second Place
$150 Third Place
Junior High Division (Ages 11-14)
$300 First Place
$200 Second Place
$100 Third Place
Nature, history, and the Bible are far more interesting than what we used to think! Ex.: the beginning of life cannot be explained by mere chance. The origin of stars cannot be explained by the laws of physics. Why do animals have very complex instincts, without which they could not survive? The fact that you are conscious at all ... where did consciousness come from? Why would "Nature red in tooth and claw..." provide us with awareness of moral right and wrong?
There are so many astounding things happening all around, and inside us --- how can intelligent people miss the fact that there is a Creator? You won't find a balanced treatment of origins in secular textbooks or secular TV science shows. But you CAN find evidences for God, if you look! Why not look, and write up your findings? Full details here
---
Video: Creation Science on the Streets
MCF's March 2020 meeting with Mr. Ralph Davis
How do we evangelize a culture that no longer accepts Biblical authority? Come discover one of the most powerful means of evangelism for today's world, that you can use to reach our once-Christian culture.

For several years, Ralph and a few others have been sharing information about creation and science with students outside of high schools. School administrators would prefer that they "not be there" but they know we have the right to distribute literature under the First Amendment to the U.S. Constitution: free speech still exists! We only need to exercise this right to share the Gospel.
Click here for links to collections of our own meeting videos, plus great sources of other groups' FREE online videos!
---
More meeting videos are
here