Student Essay Contest
for ages 11 - 18!

Printable PDF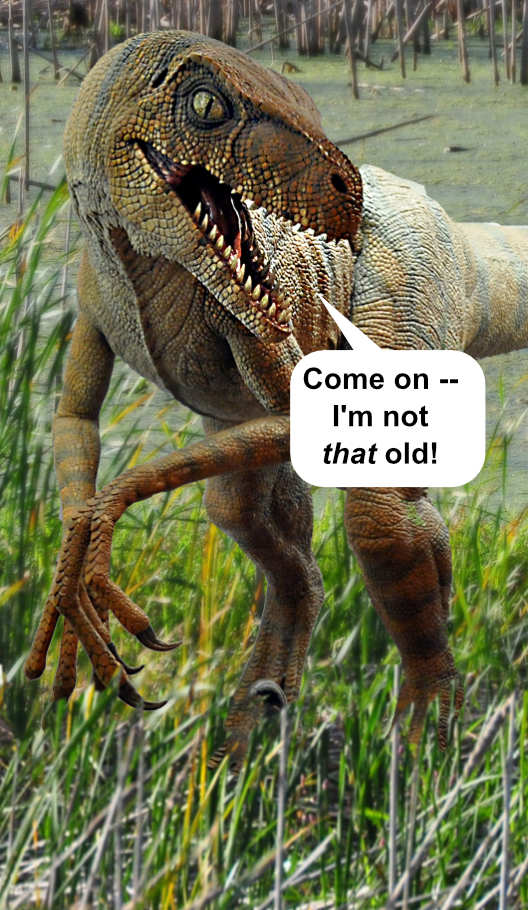 Cash Prizes!
Senior High Division (Ages 14-18)
$500 First Place
$250 Second Place
$150 Third Place
Junior High Division (Ages 11-14)
$300 First Place
$200 Second Place
$100 Third Place
Who may enter:
Entrants must be between the ages of 11 and 18 as of April 30. Entrants who are 14 years old on April 30 may enter either the Junior or Senior Division.
Entrants do NOT need to be members of Midwest Creation Fellowship.
Entrants do NOT need to reside in the United States nor in the US Postal System.
Why do this?
The main benefit isn't the money. It's the knowledge that you CAN find answers to most of your intellectual questions about the faith! We believe apologetics are important! The great majority of Christian students, who have professed faith in Jesus Christ, who have been active in their church youth group, walk away from their faith by their second year of college -- if not by age 10! This is NOT the case for most students who have been given solid answers before the war against their faith begins in earnest. (See creation.com/fallout)
Participating will also aide students to develop skills in thinking logically, researching a topic, writing clearly and using needed computer software. The cash prizes should provide an additional incentive to do this, while learning fascinating evidences for Biblical creation!
Copies of the printable brochure are available. Call us at 847-223-4730.
TONS of free information is on the web! Click around these sites for free articles, online books, and other help:

www.answersingenesis.org. Also, search their site for "Doing a Report on Creation vs. Evolution".
www.icr.org
www.creation.com
Many other creationist sites are listed at creation.com/creationist-organizations-in-the-usa.

Take advantage of online programs to check grrammar, spelling, and accidental p lagiarism. Examples:

Plagiarism.org
Grammarly.com
WriteCheck.com
The sky's the limit! These are not all the possible topics. Just make sure it has a direct relationship to the creation-evolution issue. You could:
Choose an animal or plant and tell interesting things about it that demonstrate that it HAD to have an Intelligent Designer (i.e., God). (Dr. Jerry Bergman has written many fascinating articles on animals!)
Are there real semi-human/semi-ape fossils?
Are the dragons of legends really the dinosaurs?
Could the information in DNA came about by chance?
How can we determine the age of the earth?
Where did animal instincts come from?
Where did consciousness itself come about? Did "Nature" make awareness happen in interacting chemicals?
What is the possibility that insect metamorphosis, such as from caterpillar to butterfly, could happen by chance?
How has belief in a Creator God affected science over the centuries?
How do our beliefs about our origins (i.e., atheism vs. belief in God) affect our behavior?
What is the evidence that stars have formed or are forming, by natural processes?
How do fossils form, and do they show evidence of a worldwide Flood, or could they happen by gradual, normal processes over thousands or millions of years?
What do NON-FOSSILIZED tissues in partly-fossilized dinosaur remains tell us about their age?
Does the Bible support the claim that the earth is 4.6 billion years old?
What evidence exists that there was a world-wide Flood?
What does human DNA tell us about history?
I could go on and on, but I won't.
Entries will be accepted beginning January 1, and must be sent by April 30.
Topic must strongly relate to the subject of creation vs. evolution, from a creationist perspective, but you do not have to PROVE creation! (Science does not 100% PROVE anything!).
Start with a statement of your thesis; end with a short summary.
Typewritten, double-spaced, with margins 1" all around
Up to 1500 words for Junior High
or 2500 words for Senior High.
Footnotes, end notes, bibliography, and title page do NOT count towards the word limit.
Pictures are encouraged!
Give references to sources of ideas, quotes and pictures.
Be careful of spelling, grammar, and plagiarizing.
Entries will include a cover page showing:

the author's first and last name
age as of April 30

*If you are 14 as of April 30, state whether you are entering at the Junior- or Senior-High level.
home address
phone number
email address
school name, or "homeschooled"
Biblical alnd scientific merit
Clearly stating what you mean
Creativity
Technical writing skills: Grammar, spelling, etc.
Meeting all stated rules of the contest, including being submitted on time. Late papers are accepted for a very few days, but are penalized.
If you emailed your paper but have not received a reply within 7 days, CALL US at 847-223-4730, or email Info@MidwestCreationFellowship.org.
If you mailed a paper submission, it will take longer to arrive and for you to get the reply, so allow 10 days.
All entries become the property of MCF and will not be returned. Prize-winning entries may be reproduced and distributed by MCF.
Winners may be invited to present their papers at an MCF meeting in the autumn.
We will try to post winning essays online, without betraying your personal identity. (Many colleges will Google you, and discriminate against applicants who are not evolutionists.)
We prefer electronic documents, which should be .DOC, PDF, OR .WP. Email it AS AN ATTACHMENT to:
StudentEssayContest@MidwestCreationFellowship.org.
You may instead send it via US Mail to:
MCF Essay Contest
c/o 1169 Windsor Dr.
Wheaton, IL 60189
Feel free to call 847-223-4730 with questions!