MCF North & West
Monday & Tuesday, December 7 & 8
Evolution: Probable or Problematic?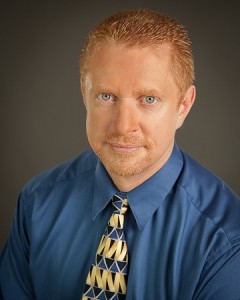 Certain aspects of evolution occasionally seem fairly plausible. If we use our imaginations, we can envision fish slowly turning into amphibians, with their fins gradually being transformed into legs and their lungs adapting to breathing air. However, when we take a closer look at would have to happen in the DNA, we see a very different picture. It's like looking under the hood of a beautiful red sports car only to find that its engine is completely missing! Presenting cutting-edge information about DNA, this presentation clearly demonstrates (in laymen's terms) that molecules-to-man evolution is impossible. Locations page
Monday:
St. Mark Education Center, 1840 E. Grand Ave., Lindenhurst, IL
6:00 p.m.: Doors open
6:45 p.m.: Refreshments
7:00 p.m.: Presentation
8:30 p.m.: Q&A
Tuesday:
25W560 Geneva Road, Carol Stream, IL
6:45 p.m.: Refreshments
7:00 p.m.: Presentation
8:30 p.m.: Q&A
For more information, call 847-356-1433, or email mcfnorth@midwestcreationfellowship.org.
No charge; all are welcome. We do accept donations to support this work.